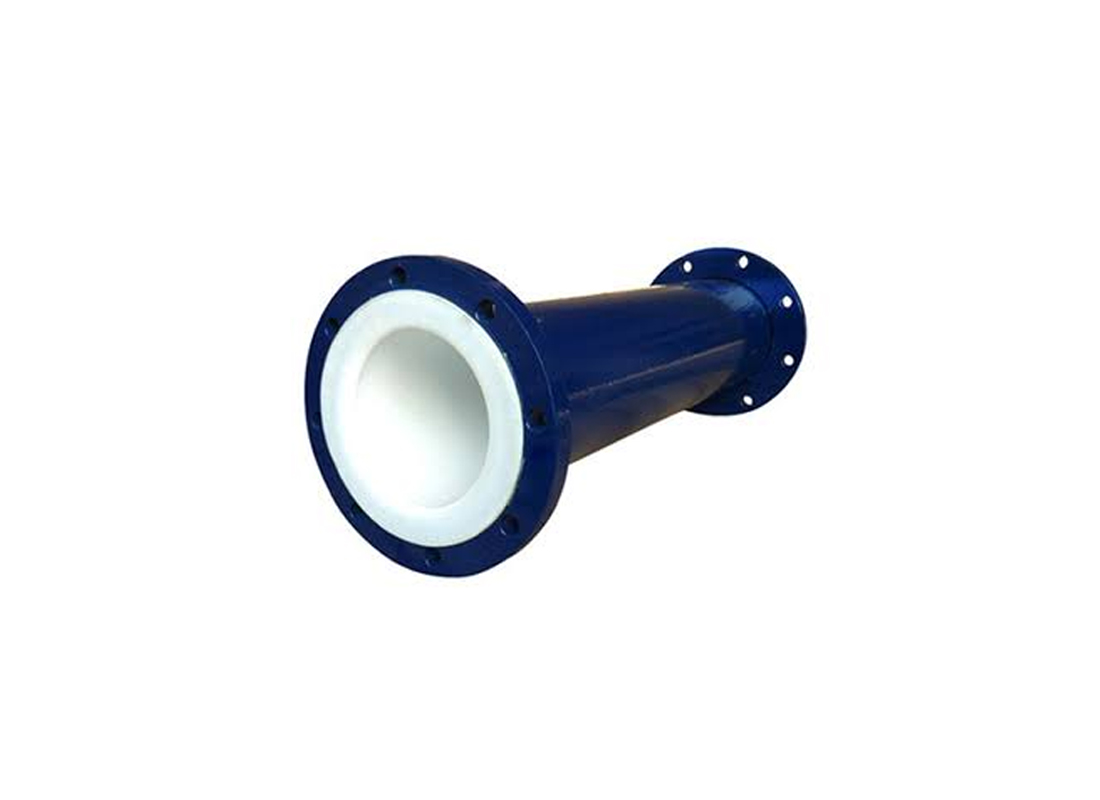 Product Details :
Color

: Blue, White

Material

: Steel

Brand

: Neeta Enterprises

Thickness

: 0.8 to 3 mm

Coating thickness

: 0.8 to 1 mm

Coating lining

: 0.8 to 1 mm
Product Description :
Being one of the eminent manufactures, exporters and suppliers, we are involved in presenting Pipe Linings that are made from supreme quality of PTFE material, that are developed for our Clients. Owing to the rugged construction, longer service life, ease of setting and high resistance to chemicals, these linings are vastly demanded.
Manufacturer of a wide range of products which include valve lining, reducers lining, ptfe lined elbow, joint lining, vessels ptfe lining and ptfe linings.
We are one of the trustworthy manufactures, suppliers and exporters of Valve Lining that can be acquired in different thicknesses to meet the varied clients requirements.
Manufactured from optimum quality raw material, these linings are vastly admired among our clients.
Before the final send off, the lining is checked for its perfection.
Product Features :
Tough in construction
Reliable performance
Chemical resistant
Durable